Recipe Box # 20 - Roasted Cauliflower with Indian Barbecue Sauce
I woke up this morning, with good intentions, to accomplish all that was needed. I had my mental list ready and clear, in my head. One of the items was to make soup, for dinner, to serve with leftovers. Instead, I marked sets of papers, for my class, wrote lesson plans, wrote a letter to my "class parents"and made up homework sheets and quizzes as well as creating a vocabulary list, for the week. By the time, I finished, I had not changed the linen, made soup or did the wash. All are waiting for me, at this time, except for the soup, which may be made on another day.
After work, I did not feel like chopping and blending so I looked through my file of recipes that I want to make, now or in the future and came across this cauliflower dish. The idea of a barbecue sauce intrigued me and my gut told me we would hate it or love it. Fortunately, we loved it.
I had no fresh cauliflower so I used frozen. I cut the roasting down a few minutes since hubby came home a few minutes early, and we were both hungry. The bottom line is that we both enjoyed this and would be glad to have it, again.
Roasted Cauliflower with Indian Barbecue Sauce
Bon Appétit | September 2007 (6 servings) This was adapted from Epicurious where the original recipe is posted.
Ingredients:
1 tablespoon ground cumin
1 bag of cauliflower, cut into 1-inch florets
2 tablespoons vegetable oil
1 teaspoon minced peeled fresh ginger



1/4 teaspoon minced garlic




1/2 cup tomato paste




2 tablespoons soy sauce




1 tablespoons sugar



Method:



Preheat oven to 400°F.
Toss cauliflower and 2 tablespoons oil in large bowl. Transfer to medium rimmed baking sheet. Roast until very tender, stirring occasionally, about 45 minutes. (I ended up roasting it for 38 minutes.
Add ginger and garlic to cauliflower followed by the tomato paste, soy sauce, sugar, and cumin. Bring to boil, whisking to blend. Reduce heat to very low; simmer barbecue sauce 1 minute to blend flavors, whisking constantly.
Remove cauliflower from oven; transfer to large bowl. Toss with enough barbecue sauce to coat; season to taste with salt and pepper.
Eat and enjoy.



Looking back:
Kale and Coconut Farro Salad from Eat. Run. Write

Macaroni and Goat Cheese from Kitchen. Garden. Love
Homemade Peanut Butter Cups from
Something's Sweet
Papaya Fruit Jelly from
Piece of Cake Hun,
Apple Cinnamon Struesel Muffins from
Hun, What's For Dinner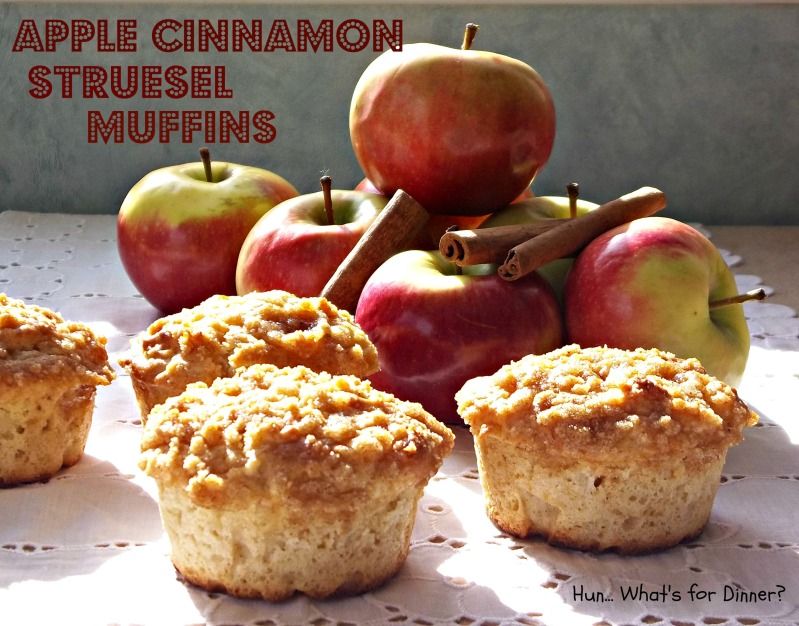 It is your turn. I am overwhelmed with the many different kinds of recipes, you post. I could make up a week's menus and eat, happily. Thanks. Linked to
Hearth and Soul
Keep it Real Thursday
Link up below, please.